How a unique program made a digital publication work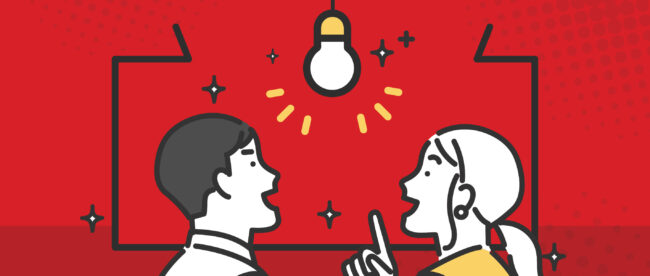 by Anh Nguyen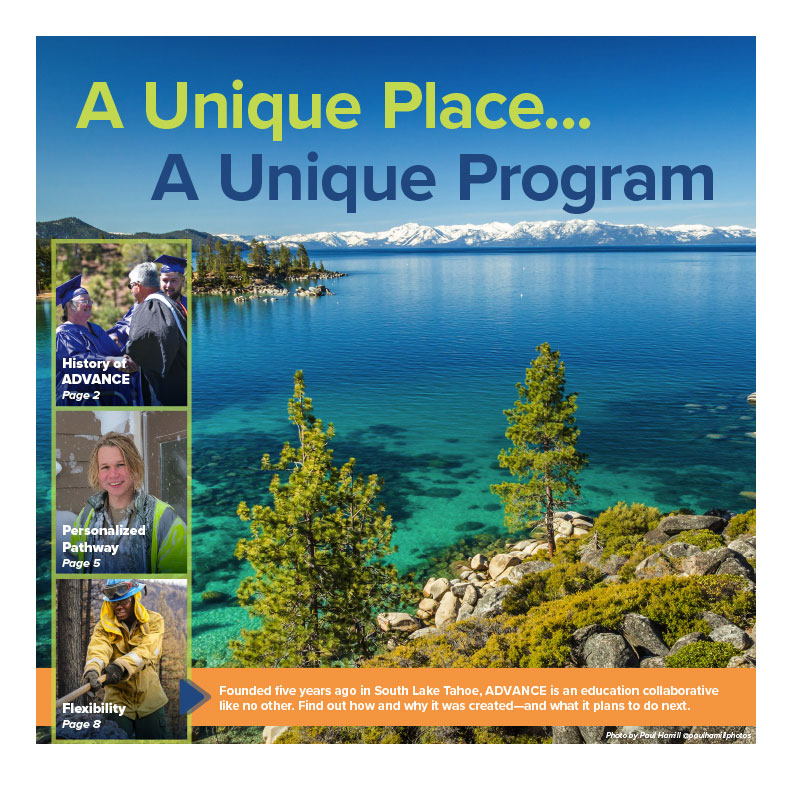 N&R Publications has long specialized in helping schools with their communication needs. A lot of those projects have been print media, mostly mailed to students, parents and residents. But last year, ADVANCE, an adult education consortium in South Lake Tahoe, asked N&R Publications to create a different kind of publication.
ADVANCE's director wanted digital content that could be easily and widely distributed between their partners and community organizations. He believed that this would encourage word-of-mouth referrals to people who could benefit from ADVANCE's unique adult education and career paths, rather than simply marketing to potential students.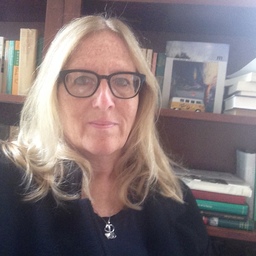 Thea Marie Rood, N&R's editor-in-chief, agreed. "Adult education has been touted as a 'best-kept secret,'" she said. "I am happy to help change that."
As a former teacher, Rood believes in the importance of education as well as the local impacts of this project. We asked her to tell us more about this project.
Q. What are some of the communication challenges you faced in approaching this issue?
A. One challenge is that rarely does an adult education program work solo—and that is especially true of ADVANCE in South Lake Tahoe, which is a collaboration with many partners, including school districts, departments of education, the community college, workforce development, EDD, California Conservation Corps, Medi-Cal, CalFresh, etc. And what many people don't know is that adult education programs are not only low-to-no cost, but they are also quick and often very targeted toward immediately getting a good job in the area, such as ADVANCE's culinary program. South Lake Tahoe is a big tourist draw with a large restaurant and hospitality industry, so the culinary program is an alternative to a four-year college education that could be a better fit for South Lake residents—and of course avoids the burden of student loan debt.
Q. How did you get involved with this client?
A. We have been working with various adult education consortia for a few years, and the ADVANCE director, Frank Gerdeman, had actually referred us to a source for a story for the Northern California Regional Adult Education Program. Then he contacted us about a project of his own.
Q. Can you tell us a story from your time working on this project?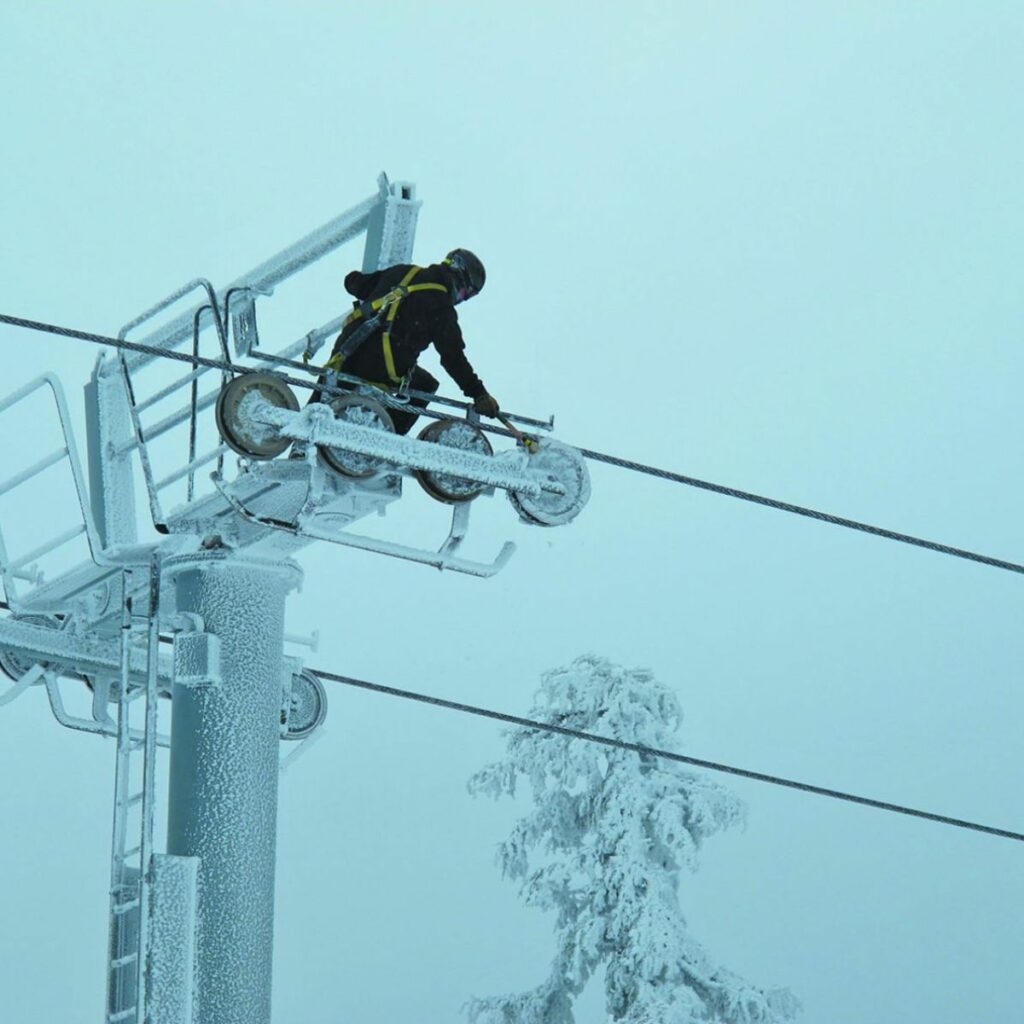 A. Well, ADVANCE is located in South Lake Tahoe and it was winter when we worked on the project. I was on a Zoom call with Frank, going over a proof of his publication, when there was a loud crash outside his office. He left and came back a few minutes later to say a large icicle had crashed into an open window.
Also our photographer was scheduled to shoot a photo of the staff one winter day and he was coming from Reno—weather was supposed to be clear, but there was unexpected snow and ice and he needed chains to get over the pass. He made it though—and the photos were great.
Q. Does anyone on your staff in particular deserve credit for this project?
A. Kate Mitrano and our gifted design staff worked on this publication. We had some beautiful photos—including the cover shot we got from a local Tahoe photographer—but Kate's design work really stood out here. The director and his staff were very impressed.
Q. How do you feel about this publication/digital series now?
A. I like this publication and I liked working with Frank—who is, among other talents, very savvy about digital content. He told us how he'd post the digital link to the publication into Zoom chats, or into conversations on LinkedIn. He'd share the stories with partners who also re-shared them. And he took a box of printed copies to a national conference he attended in Seattle and handed them out to colleagues from all over the country.