The magic behind Workforce Development Boards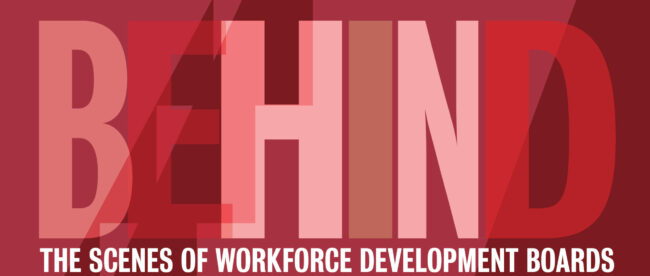 The Prison to Employment initiative helps incarcerated and justice-involved individuals find employment opportunities. Workforce development boards along with an extensive network of partners across California have been successfully finding good jobs for people who have done their time and now have the opportunity—and the right—to start a new life. This network of organizations also works with other individuals such as those with disabilities, veterans, marginalized populations, displaced workers, and more. N&R Publications has created three digital story series that focus on the important role these workforce development boards and partners play in their communities:
North Bay Employment Connection
California Workforce Association
Workforce Development Board of Solano County
Elizabeth Morabito, Senior Marketing and Content Strategist for N&R Publications, really enjoyed working on these projects.
What challenges did these clients face?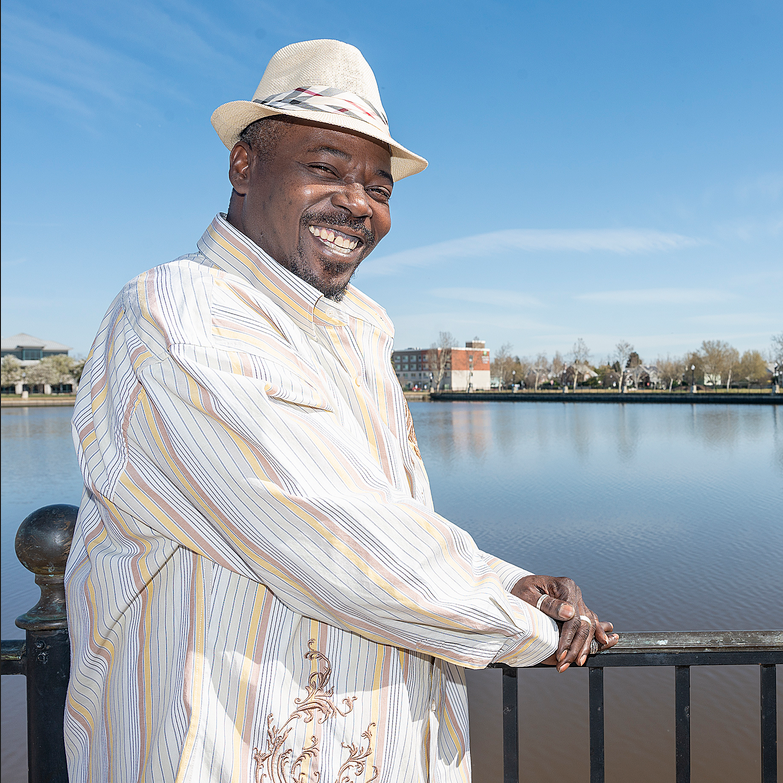 Although N&R Publications has been writing stories about job training programs with organizations such as veterans affairs and disabilities organizations, we just started working directly with workforce development associations and boards in 2022.
When speaking with leadership at various workforce development organizations, the most common comment we hear is that they are a "best-kept secret." They are often too close to their own work and have a hard time explaining what they do and why their services are important. Using stories about real people, we are able to help our clients communicate their messages in a credible way.
Why was this project important?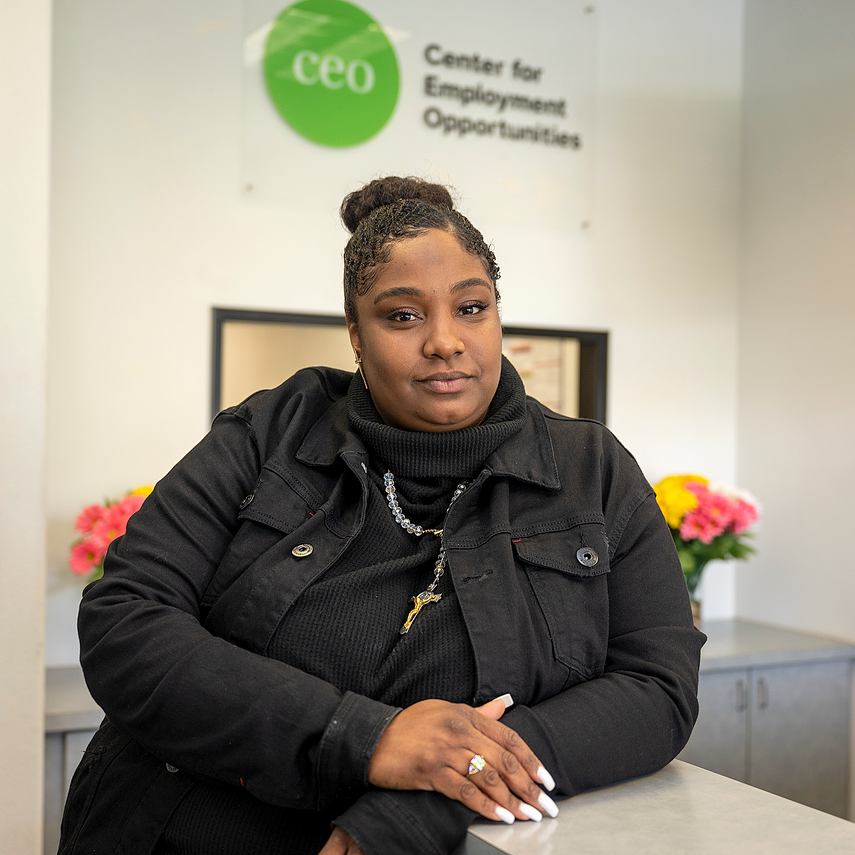 Workforce development has historically been done quietly behind the scenes without any publicity. These efforts are often overlooked when it comes time for legislators and key decision-makers to make legislation and funding decisions. Through storytelling, an age-old evidence-based practice proven to influence readers' behaviors and beliefs, we are able to elevate awareness about the vital role workforce development efforts play in their communities.
Over two dozen of the stories we wrote for workforce development organizations were focused on California's prison-to-employment initiative. They demonstrate the effectiveness of giving individuals with criminal justice involvement a second chance through supportive transition services including assistance with finding employment. Our stories about real people helped to inform both employers and job seekers.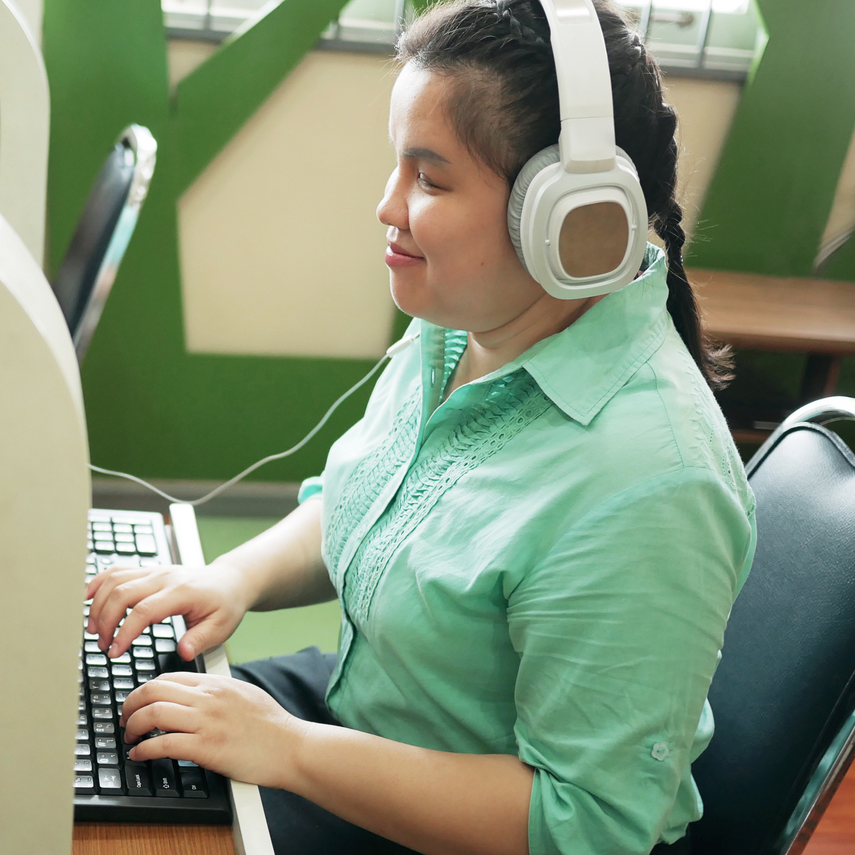 How did you tell these stories?
This project was an eye-opening experience for our team. We learned the ins and outs of the various programs designed to support those seeking to reintegrate into society. We know that stories resonate best when delivered from "trusted messengers." People want to hear from their peers. Employers want to hear stories from other employers. Job seekers are most interested in what other job seekers have to say. A person displaced during the pandemic who is now seeking work in a new field will engage with a story about how this worked for someone in a similar situation.
Subjects of the stories were diverse and featured a variety of viewpoints, from employees to employers, including workforce development board personnel, state prison and community-based organization staff, and more. As a result, our stories are relatable to the target audiences.
Related: Alternatives to Guardianship Exist: Supported Decision-Making