Learn how the new plastics bill will change California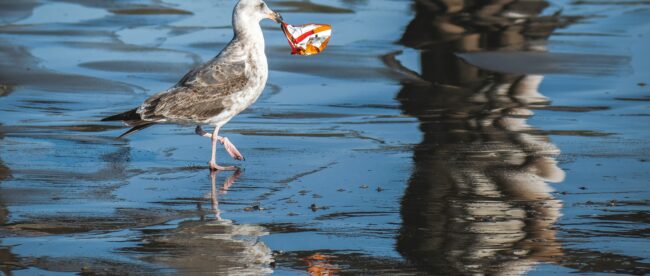 Plastic is everywhere—in our packaging, in our parks, in our oceans and even in our bloodstreams. But SB 54, which Gov. Newsom signed into law in June, is aimed at changing that. It requires all packaging in the state to be recyclable or compostable by 2032, cutting plastic packaging by 25 percent in 10 years and requiring 65 percent of all single-use plastic packaging to be recycled in the same time frame. It also shifts the plastic pollution burden from consumers to manufacturers.
Recently, we sat down with Rhodes Yespen, the executive director of the Biodegradable Products Institute, to discuss the future for the state.
The California plastic bill SB 54 calls for not only source reduction but also 65% of the remaining plastic products to be compostable or recyclable. How will this impact compostable products?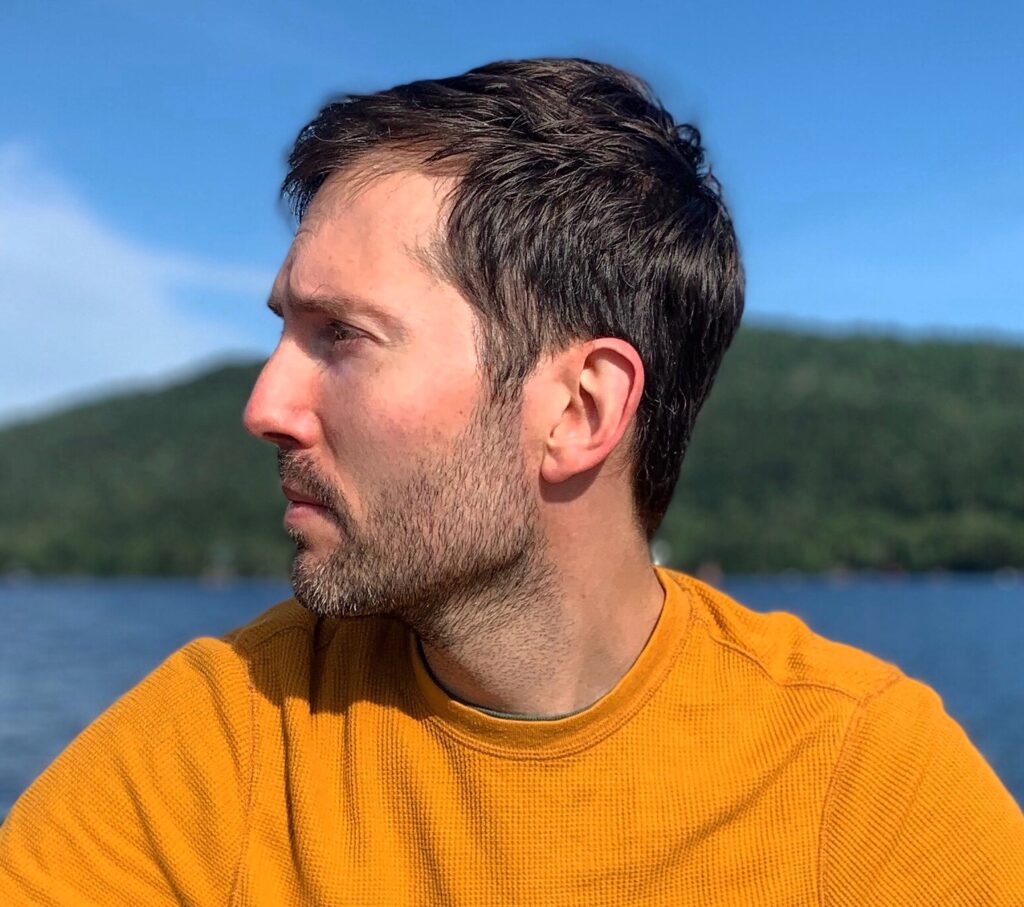 It will have a huge impact, as a lot of food-contact packaging that is not recyclable today will likely need to be redesigned as compostable. Also, fees on all packaging will go to support the cost of recovering that packaging, including compost facilities that decide to accept compostable products, something BPI fought hard to have included in SB 54.
Just look at flexible food packaging like chip bags or snack bar wrappers as a use-case. The aspects that make recycling these items a challenge (food-soiled, lightweight, multi-layer) are all assets for compostability. Food-soiled: composters want food scraps, this ensures the item fits the program. Lightweight/small: a smaller proportion of packaging to food is ideal for composters—the packaging is a delivery tool and the ability to reduce contamination. Multilayer: compostability standards set a common denominator based on the final structure; the composting process doesn't require layers to be separated.
Contamination from conventional plastic containers is a major problem in composting food waste. What is the role of compostable products to help alleviate this problem?
Contamination from conventional packaging is absolutely one of the top barriers to being able to collect and successfully compost food scraps, and is really the whole reason compostable products and packaging were invented in the first place.
Food is the No. 1 material sent to landfills each year, and it's a climate catastrophe, creating massive amounts of methane, a potent greenhouse gas, and robbing our soil of compost for regenerating our soils, which is desperately needed to combat droughts, sequester carbon, and avoid fossil-based fertilizers.
As states like California and Washington start to implement requirements that all households and businesses must have access to food scraps collection, how are we going to equip everyone to avoid contamination? It's through tools like compostable food scraps bags to keep kitchen bins tidy, and compostable food service products and packaging that can be collected alongside the food.
What is the difference in cost between conventional and compostable packaging? How does increased volume impact price?
Volume and scale absolutely impact the price of single-use items, whether you're looking at a compostable item or conventional one. This goes for the raw materials, which for biopolymers are produced on a much smaller scale, or for the converted products and packaging, which again … tend to be smaller than conventional packaging. It's important to remember that these costs aren't inherent to compostable products, they are really about scale, and also that when we look at how cheap conventional packaging is, that's partly because we haven't taken into consideration all of the externalities, like the environmental justice of waste, or the cost of contamination at composting facilities.
Are there examples of municipalities who have required these products?
The most famous example is San Francisco, which led the nation with the first residential food scrap composting program more than two decades ago, and which has long been a champion for the use of compostable products like bags and food service items. This is because these tools boost participation, making it cleaner and more convenient for all people, not just early adopters willing to go the extra mile to compost. What's been great to see is how the city of San Francisco's program has evolved over time alongside BPI's certification, most notably back in 2017 when the threat of PFAS (or Per- and Polyfluoroalkyl Substance) shook the compost world. Through multiple stakeholder workshops, expert consultations, etc., BPI and San Francisco were able to align on criteria and a timeline to get PFAS out of compostable products. It was no small feat, but it worked and shows the power of partnership.
Just for fun: Ice cream, cake, or pie? Beach or mountains? Dog or cat person?
I love vegan ice cream, which has come a really long way, especially oat milk based versions. I grew up spending summers in the Adirondack mountains hiking and canoeing. And I currently have three cats, along with over 20 rescued farm animals on my family's microsanctuary called Fluffy Butt Rescue in New Jersey.
Thanks for your time today, Rhodes.
Related: The new organics waste bill doesn't just change how we dispose of food waste—it also gets food to hungry Californians