Bridging the Gap
Between Your Organization and Non-English Language Speakers
Media research confirms what common sense tells us: We are more willing to take in information from a trusted messenger. And that is further enhanced if the message comes in our home language.

What is a home language? It's the one we learned as a child and speak with our family and friends. Research also shows it preserves our culture to continue to speak, read and write in this language. We've learned that providing media in people's home language signals respect and inclusion. It quietly shows that everyone matters; everyone counts.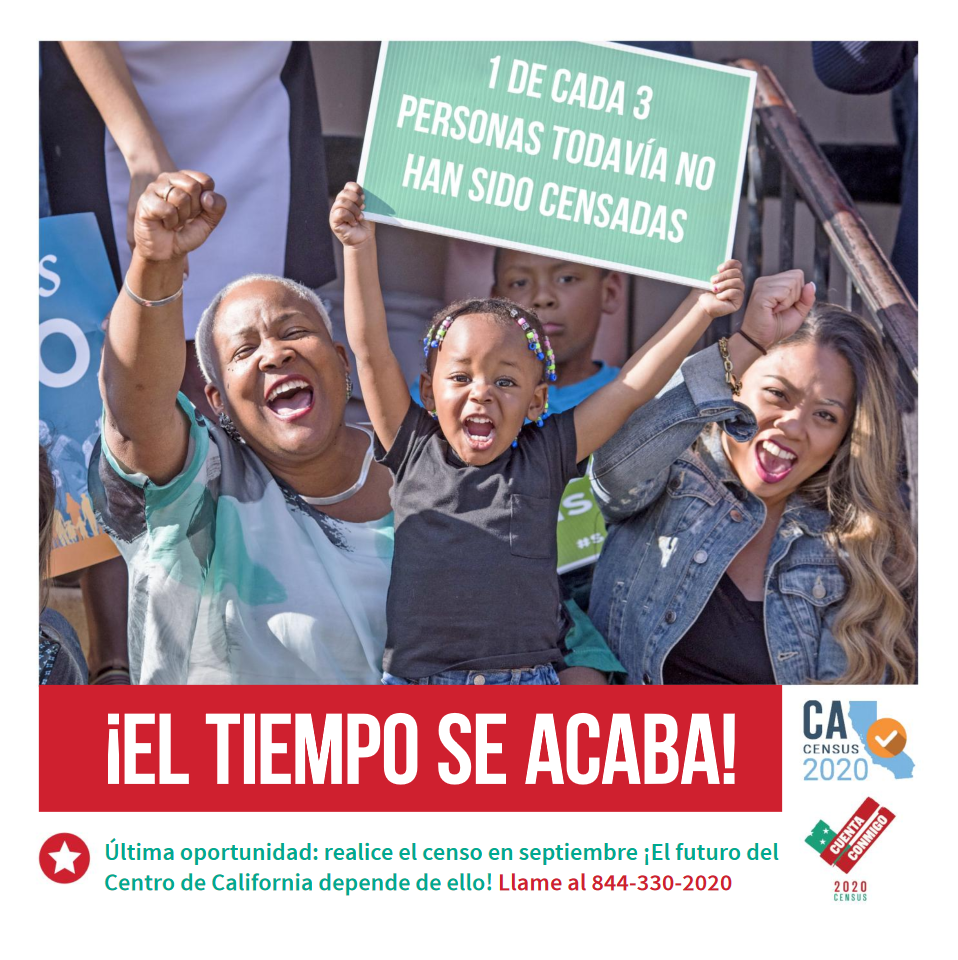 For example, N&R was part of an extremely effective door-to-door campaign last year to encourage people in the Central Valley of California to participate in the 2020 Census. Our printed publication, which was handed out by volunteers throughout the region, highlighted local activists and church leaders and appeared in both Spanish and English.
Another example is our recent kids' activity book for the City of Oakland, which teaches 9 to 12-year-olds how to properly recycle—and helps them teach their families, too. Fun superheroes, crossword puzzles, word searches, art and science projects all make this important lesson fun and unique. The book is available in English, Spanish, Vietnamese and Chinese, reflecting Oakland's vibrant and diverse community. We love picturing kids all over the city—at cozy kitchen tables—working on these pages with their parents and siblings.

At N&R Publications, we focus on getting out a message in print and digital formats with compelling storytelling, beautiful photos, reader-friendly graphics and modern design. But we also have a long history of creating versions of our work in whatever languages are needed for a target audience, so the information can be accessed immediately.

Our translation partner, Auerbach International, has teams of professional language experts who can translate any and all copy (including, we now know, kids' activity books) into a variety of languages. Their teams also proofread the translations once they have been integrated with our designs, ensuring accurate and reader-friendly publications.

If you are committed to getting your message out to everyone, consider having N&R produce a publication for you in various home languages. The process is an easy one, and will expand your audience in a trusted and respectful way.