A targeted way to distribute your message: EDDM Mailings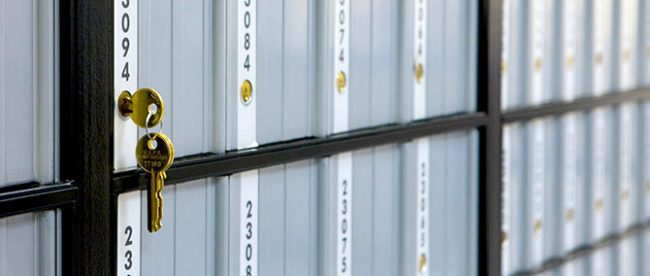 We can help you reach your target audience through the mail.
Many of us are spending more time at home now – working, caring for our children, or perhaps bingeing Netflix to pass the time. And that creates a unique challenge: Organizations everywhere are wondering how to share critical information with people, people who are now largely confined to the four walls of their own homes.

Thankfully, the USPS (and N&R Publications) can help with that. We offer many methods of distribution, including mailing publications directly to people's front doors, which is an excellent option during the COVID-19 public emergency. Through Every Door Direct Mail, or EDDM, you can target residences and/or businesses in particular zip codes. On the micro-level, you can also select particular carrier routes based on household size, age range, and income. Because of these targeting capacities, EDDM is extremely effective in reaching a specific geographic area or saturating a market.
N&R Publications can help you target your EDDM mailing. In September of last year, we worked with CNC Education Fund to produce a 16-page publication, written in both English and Spanish, that encouraged folks to sign up for the Census and bring in more funding to their communities. In order to target hard-to-count people, we cross-referenced Census data with USPS carrier routes in the Central Valley and mailed the publication – 76,500 copies – directly to those who needed to see it most.
Whatever your distribution and targeting needs, N&R Publications can help through our wide range of products and services.