How voting guides clear confusion and empower voters
Today, there's widespread confusion and controversy surrounding voting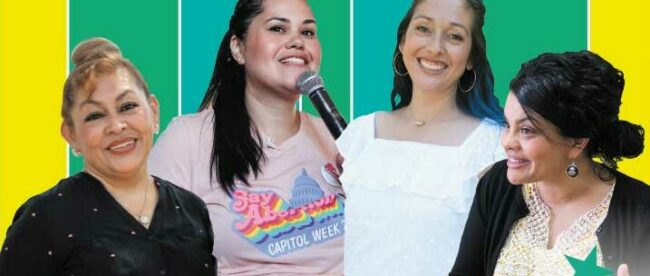 In some states, there are barriers that make it more difficult to vote. It's becoming more and more important to provide good information about the voting process. This information cannot be effectively communicated through billboards or slogans alone — people need comprehensive information and reassurance that their right to vote is secure.

N&R Publications takes a journalistic approach to explaining these issues, producing compelling stories about voting and emphasizing the importance of the voting process. These stories empower people with a thorough understanding of how to vote and why it matters. Here are a few examples of this work:
Prior to the 2020 election, the Georgia Council on Developmental Disabilities published a voting guide for Georgians with disabilities. The global pandemic meant fewer polling places, longer lines and less access for all. Georgia's new electronic voting machines also presented challenges for people with disabilities in Georgia. This guide provided information and empowered readers to make sure their vote would be counted.
Around that same time, the Santa Clara Registrar of Voters, the Sacramento County Voter Registration and Elections and the San Mateo County Voter Registration and Elections Division all published guides celebrating the improvements in California's voting process. Santa Clara's publication included simple instructions in nine languages.

In 2022, the CNC Education fund sponsored a series of stories and videos and a publication aimed at empowering Latina women to vote.

It's important to make sure that every person is able to vote and have their voice represented. These stories and guides help to make that possible.
Jeff von Kaenel, President, CEO, & Consultant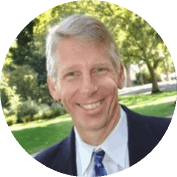 Related: Want to discover inspiring stories of heroes and the lives they changed?