Do you know how these 3 California counties are fighting climate change?
Taking on climate change in Northern California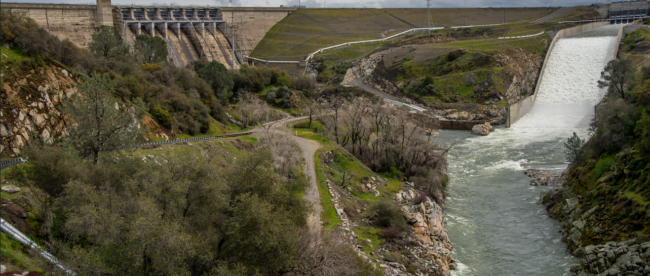 I grew up in Granite Bay, California, with easy access to Folsom Lake. One of my favorite parts of summer was going to the Lake to spend the day in the sun. After a very rainy year, the lake currently holds 130% of its regular water storage. This has made the days I've taken my paddle board out even more enjoyable. Many water reservoirs in California are at their fullest in years, giving the illusion that the state's water crisis is no longer an issue.
The City of Roseville recognizes the importance of utilizing a year with abundant rainfall to prepare for drier years ahead. This January, they worked with partners to make use of winter rain by recharging groundwater. As climate change continues to pose more challenges, Roseville emphasizes the benefits of key players working together to help manage resources for a long-term, sustainable water supply in our region.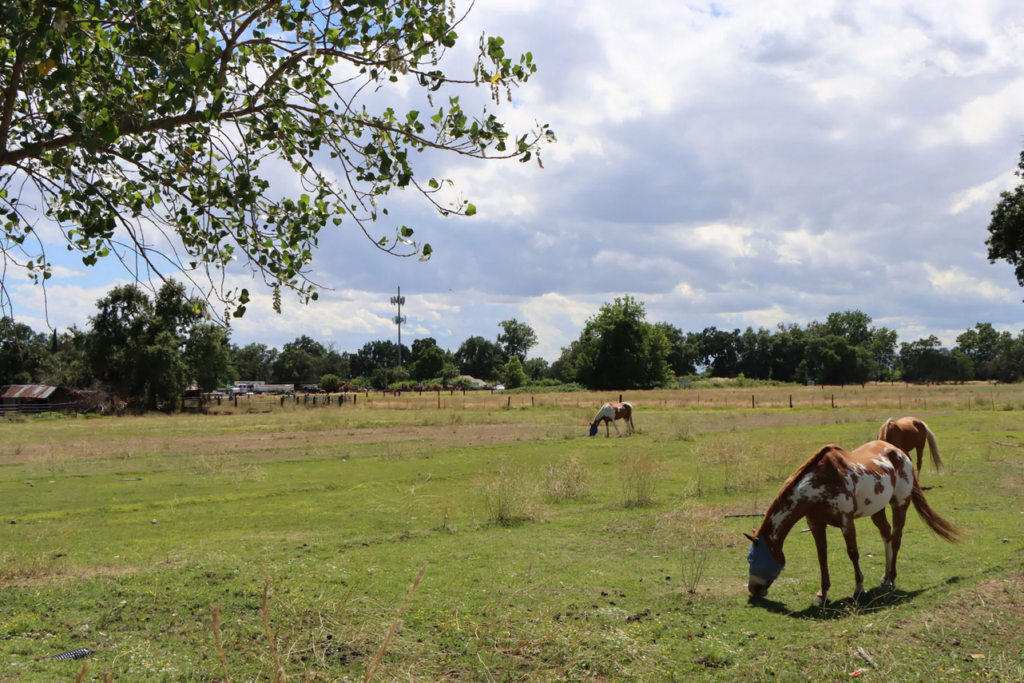 Greenhouse gas emissions contribute to the rising temperatures we have been experiencing. Cutting back on methane gas, the short-lived but potent gas created by food sitting in landfills is one of the most efficient ways to prevent global warming. We continue to cover the rollout of California's Senate Bill 1383 which aims to cut 75% of organic waste from the waste stream.
California's rural counties were given an extension of time to give them time to address their unique challenges in recycling organic waste. But Tehama County aims to move more quickly than required, by educating the community on the issues.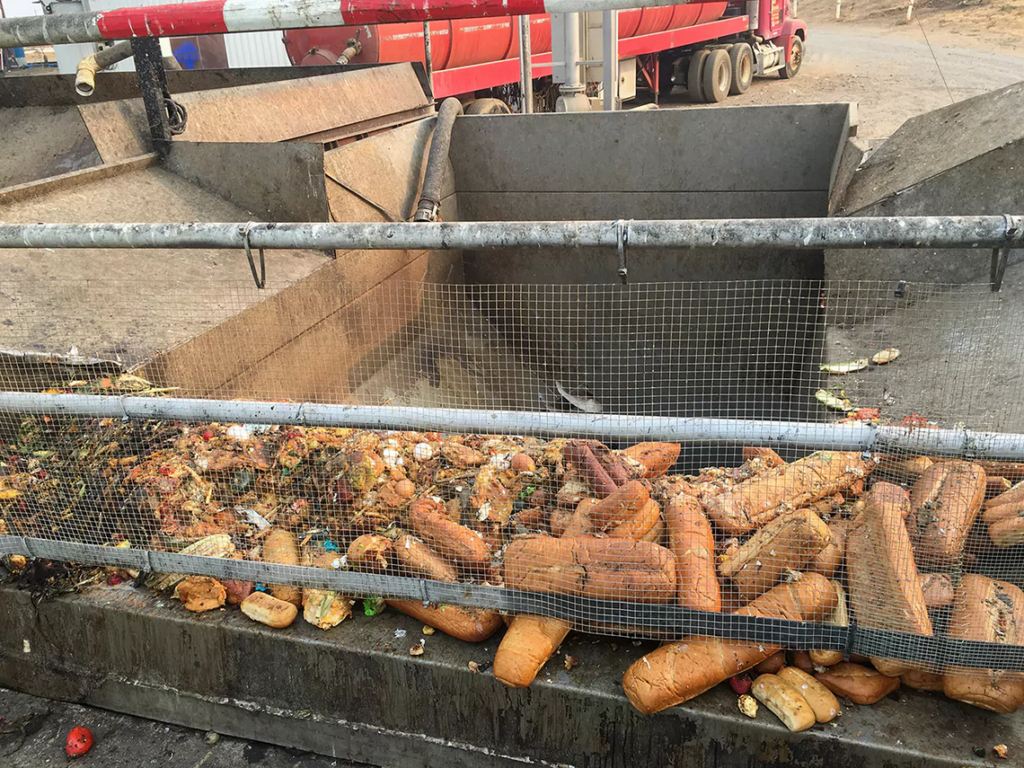 A very important aspect of SB 1383 is food recovery. Food that would typically go to landfills will create millions of meals for hungry Californians. Butte County restaurants are already donating food that would have otherwise been thrown away.
Climate change can feel overwhelming at times. But these stories are a reminder that California continues to work hard to create a more sustainable future.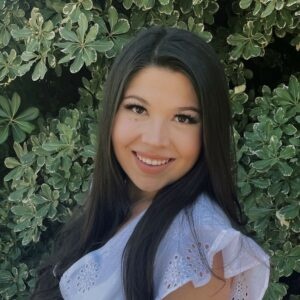 Gemma Goebel, Project Coordinator  
Related: It's mosquito season again!