Inclusion, and why it's so important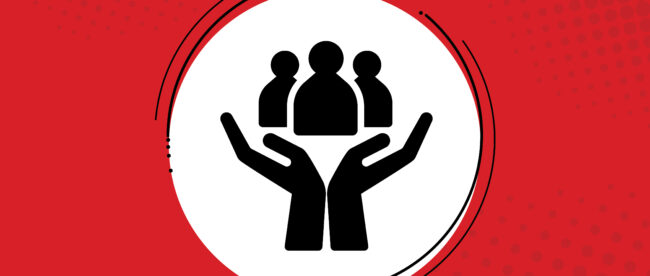 Elizabeth Morabito speaks with our reporter about issues that affect people with disabilities and their families—in California and around the country
by Anh Nguyen
Elizabeth Morabito of N&R Publications has worked with disability organizations to develop communication plans since 2017. After working with her friend Neila Nunes on a fundraiser to help the City of Folsom's parks and recreation program become more inclusive for children with disabilities, Morabito was inspired to produce an inclusion-centric publication that focused on the rights, needs and wants of people with disabilities. The Meet Me project was born—and has helped many people learn about inclusion and why it matters.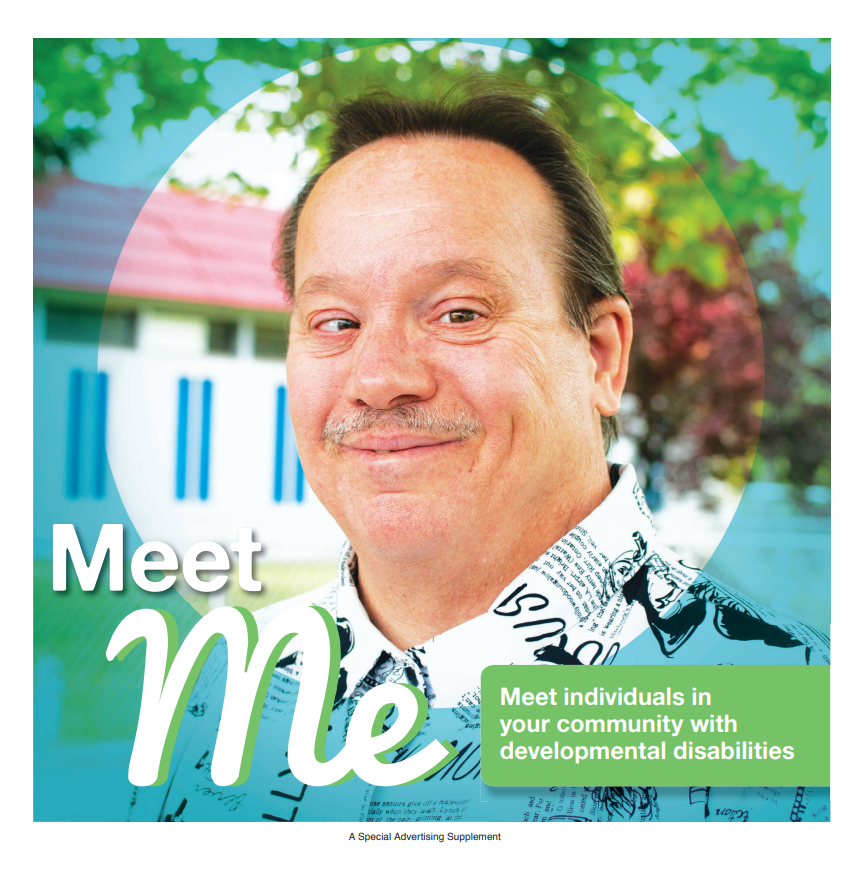 How did you become aware of this issue?
I met Nelia Nunes in 2017 while working for a local Sacramento region nonprofit. She volunteered to participate on the planning committee for a large fundraising event. After the nonprofit's event, Nelia invited me to participate in a fundraiser she was coordinating in Folsom, and I gladly agreed. The intention of the event was to raise awareness and funds to help the City of Folsom's parks and recreation program to become more inclusive for children with disabilities. This was important to Nelia and her family because she has a beautiful daughter who has an intellectual and developmental disability. At that point in my life, I had not been close to someone with disabilities. While I thought I intuitively understood what disability inclusion was, I had no clue. After the event, I felt so inspired and excited that a couple hundred people, including Folsom decision-makers, were more aware and that this could lead to positive change for children with disabilities in my then-hometown.
What was your inspiration to work on this issue?
It kind of hit me that there were so many people who needed to learn more about the rights, needs and wants of people with disabilities and how to be inclusive. At the time of the event, I had only been with N&R Publications for a week. I remember that aha moment that struck me about a week later, when I realized I could make an inclusion-centric publication.
Meet Me was designed as a high-level conversation-starter about inclusion, touching upon some of the key areas where being included is of vital importance, such as education, housing and employment. In August 2018, about 140,000 copies of the publication were inserted into nine local newspapers and thousands of copies were distributed to the participating organizations. Meet Me has led to work all over the country with various state councils on developmental disabilities as well as several nonprofits in California.
What hurdles did you have to overcome?
The immediate challenge was that the idea started with me and not an organization with a specific need. However, as a former nonprofit fundraiser, I did not let that faze me. Instead, I went on the hunt for partners to provide funding and content for the project. It all started with Sonya Bingaman, then the Sacramento regional manager for the California State Council on Developmental Disabilities, who had also been on the event committee with me. I ran the idea by her and she was all in, before I could even finish my pitch. She and I worked hard for several months to recruit partners and we ended up with 25 participating organizations in the greater Sacramento region.
What are some of the communication challenges in approaching this issue?
The problem over 7 million people with intellectual or developmental disabilities and the organizations that work on their behalf face is that they are too often misunderstood by their own neighbors and community members and are also overlooked by legislators and key decision-makers. This leads to continued discrimination and oppression, ranging from exclusion to targeted victimization. Such experiences contribute to secondary health and mental health issues such as depression, anxiety and obesity.
This is not OK with me and I have become a passionate inclusion advocate both professionally and personally. I wholeheartedly stand behind the rally cry of "Nothing About Us Without Us!" that expressly means no policy should be decided without the full and direct participation of people with disabilities. These empowering words have fueled the disability rights movement over the years, igniting a vision for people with disabilities that stems from a place of pride and power rather than stigma and pity.
How do you feel about this project now?
The dozens of communications pieces that N&R Publications has completed for disabilities-focused organizations help raise community awareness among all constituents. By creating more stories about the challenges people with intellectual or developmental disability are facing and the successes they are achieving, the more we can influence society's behaviors and beliefs, including encouraging the formation of key legislation that can have a lasting impact on millions of lives. This motivates me to keep fighting the good fight on behalf of people with disabilities.
Related: How to Help Your Kids Help Themselves: Advice for parents who are trying to stop bullying