How do you tell a complicated story in a changing landscape?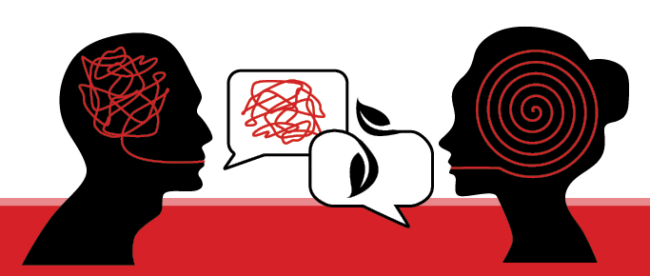 Living in California, we have experienced the repercussions of climate change most dramatically in recent years: Wildfires, heat waves, drought and the suffering that accompanies them.
In 2016, the state passed legislation to address this problem by cutting greenhouse emissions—specifically methane gas, which has a global warming impact 85 times higher than carbon dioxide.
One of the top emitters of methane: landfills and the organic waste that is decomposing there, much of it in the form of uneaten food. SB 1383 mandates a 75% reduction in organic waste, and also mandates a 20% rescue of still-edible food, redirecting it to those in need.
The bill, then, tackles climate change in a major way, while also feeding the state's hungry residents. We all know the importance of this interrelated goal—but can it be accomplished?
Because N&R Publications specializes in communication where disruption and change is occurring, we've had the opportunity to work with many organizations doing groundbreaking work in the area of waste management.
We've also met some incredibly smart people who are tackling those challenges, and we wanted to share their insights with you.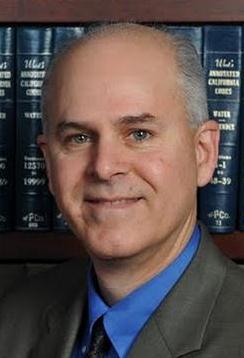 Neil Edgar, executive director of the California Compost Coalition, discussed how municipalities are in various stages of developing new ways to collect and process organic materials. For example, Edgar compares San Francisco, which has collected organic waste for 20 years, to Southern California, where two-thirds of the population lives but requires massive new infrastructure to implement SB 1383.
>Neil Edgar of the California Compost Coalition discusses implementing a law to reduce the state's landfills and feed our state's hungry residents.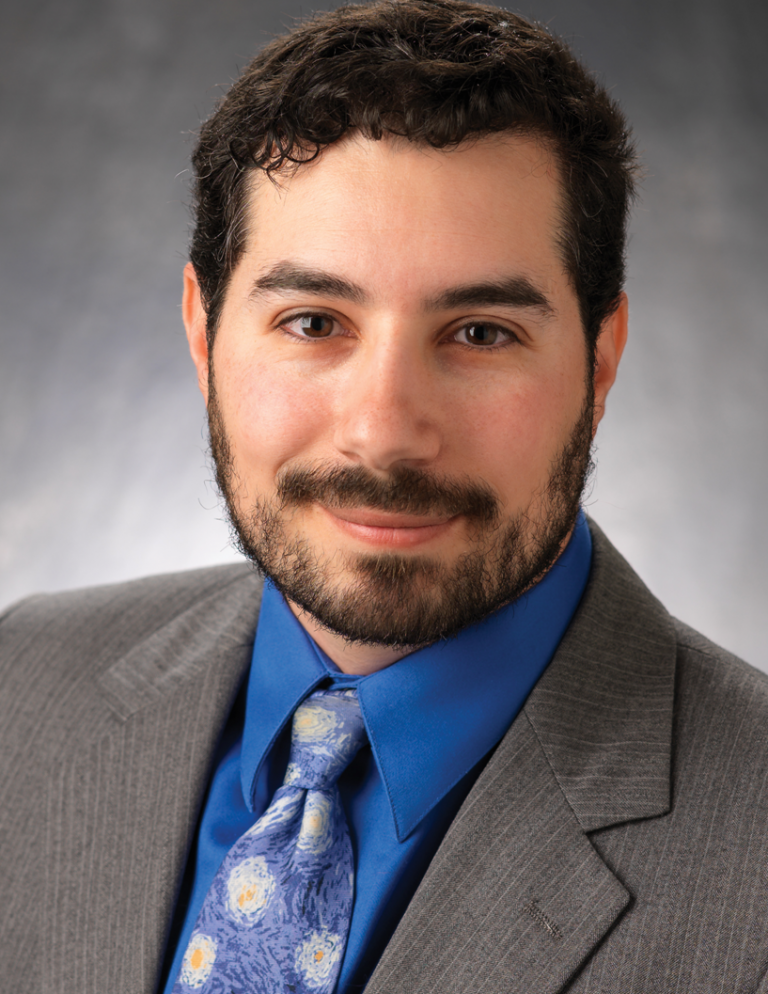 Coby Skye, assistant deputy director at Los Angeles County Public Works, told us about the challenges Los Angeles is facing. He detailed what they need to do in order to process the 1.9 million tons of food waste that are disposed of each year in LA County, and the estimated 12 commercial-scale anaerobic digestion facilities the region needs.
>Coby Skye of Los Angeles County Public Works outlines the significant challenges in implementing SB 1383.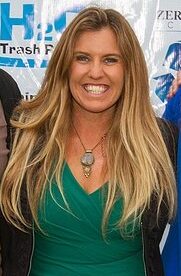 Colleen Foster, senior management analyst and environmental officer for the City of Oceanside, explained how Oceanside is an early adopter of Zero Waste, with a recycling program that has already achieved over 70% diversion. But her city still needs to finish rolling out services for every customer, including customers who don't want these services or feel like they shouldn't have to participate, and very definitely don't want a rate increase.
>Colleen Foster of Oceanside's Solid Waste & Recycling department discusses the significant challenges in implementing a law to reduce the state's landfills.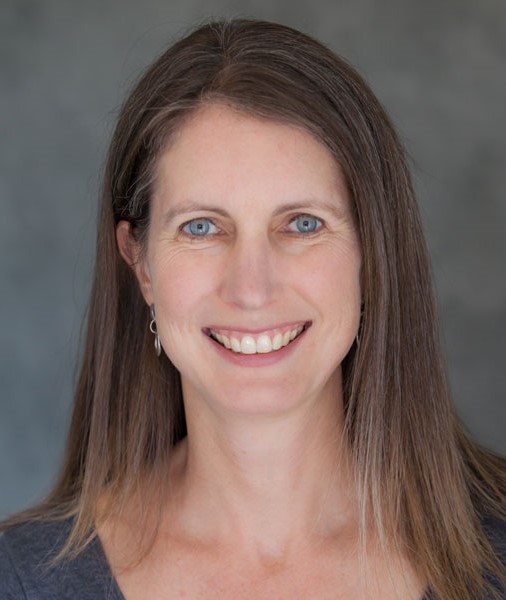 Emily Coven, founder of Recyclist, which developed software that tracks the waste stream, agreed implementation has been more challenging in certain regions than others. But her data shows there is an undeniable trend toward more and more diversion happening every month. She also cited a clear connection between increased outreach efforts and increased diversion.
>Emily Coven of Recyclist provides real-time data to show how California cities are handling the organic waste measure.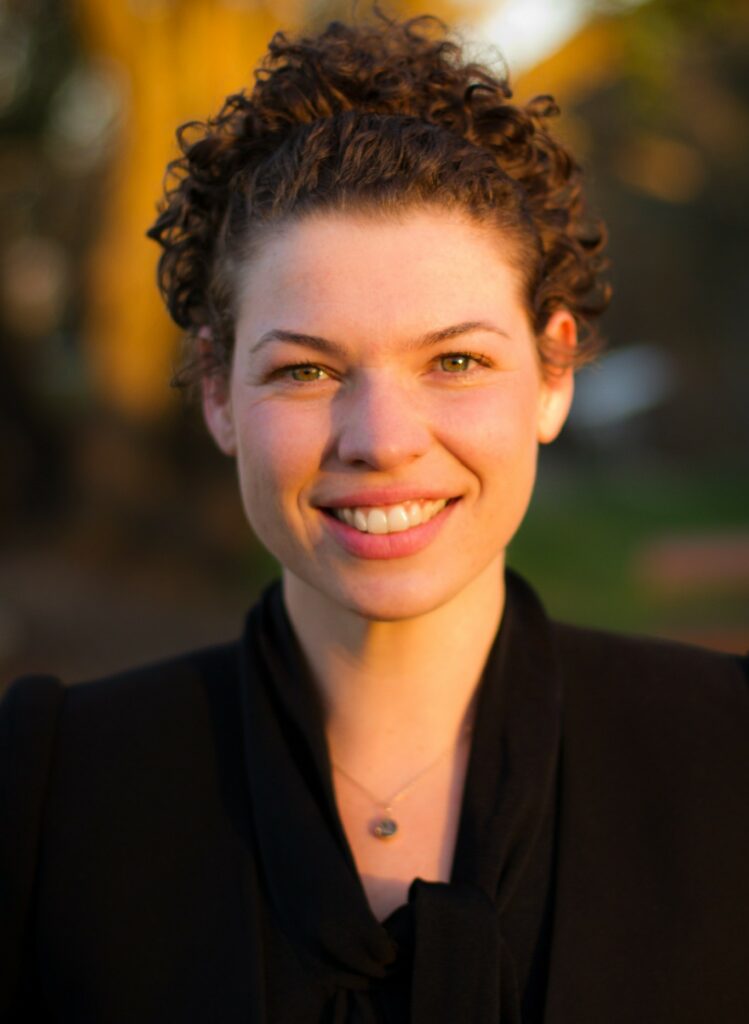 Veronica Pardo, regulatory affairs director for the Resource Recovery Coalition of California, told us that the processing of organic waste should be different for different parts of the state. In a densely populated urban area, for example, an anaerobic digester creating biofuel makes sense, but in a rural area like the Central Valley, a compost facility that can also return organic material to the soil and support soil water retention is a better option.
>Veronica Pardo of the Resource Recovery Coalition of California gives a haulers' perspective on implementing the organic waste bill.
At N&R Publications, we have spent the last 10 years shining a light on people around the state—and around the country—who are quietly changing the world. And even though all of them would say 'I'm just doing my job,' the fact is their expertise can help solve major social problems. Our continuing Q&A series will focus on a variety of experts in a variety of fields and bring that real-time information to readers.