When changes happen, how do you get the word out?
How changes can create the need for communication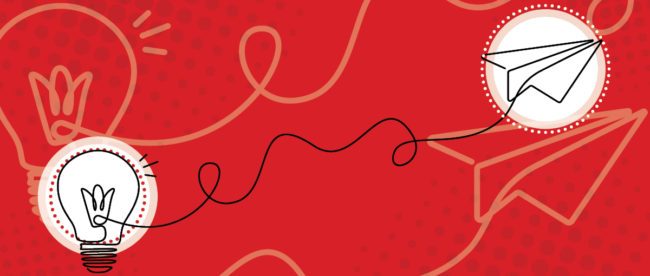 The numbers are staggering but true:
400,000 children
and teens are in the foster care system in the U.S…
…with 65,000 kids
in the California foster care system alone.
They are there through no fault of their own, of course, but instead because they've been abused or neglected and can't live safely in their homes.
The County Child Protective Systems around California traditionally set kids up with foster parents, who were given information about adopting the child and had almost no relationship with the biological parents. This often put the child in a difficult position, torn between their foster family and their biological family—because in reality, about 80% of foster care youth are eventually reunited with their parents or a family member.
Child Protective Services began work to reform the system.
They wanted to develop a new dynamic between the foster care parents and biological parents, so they created Resource Families. Resource Families are families that sign up to house a foster child knowing that the child will be there on a temporary basis and with the understanding that they will be partnering with the biological parents to support the child. With Resource Families, the children, parents and resource family are all on the same team.
Child Protective Services took funds that were originally going to more expensive group homes, many of which were not getting good outcomes, and gave additional support—mental health counseling, health benefits and training—to Resource Families.
They asked us for help communicating this new concept.
They wanted to find people willing to become Resource Families, who could make that leap of commitment and visualize themselves playing a temporary, but incredibly important, role in a child's life.
We produced publications that told the stories of inspiring Resource Families that had supportive relationships with the biological parent/parents. Often the youth continued a relationship with the Resource Family after going home to their biological parents. Through telling these stories, we communicated the concept of Resource Families and provided information about how the process worked.
We were happy to help Child Protective Services get the word out about this tremendous program.
Related: N&R Blog Child Support Archives.