Food Rescue
A look at one of our changemaking clients, County of San Diego Department of Public Works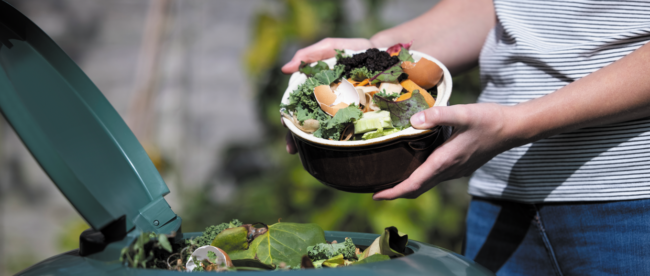 In 1984, Jim Someck opened the first of his four Jimbo's natural foods stores, specializing in fresh organic produce. His vision statement: "A piece of organic fruit in every child's lunch bag."
No surprise, then, that the innovative mini-chain has expanded its role into a vibrant part of San Diego County's hunger-relief network.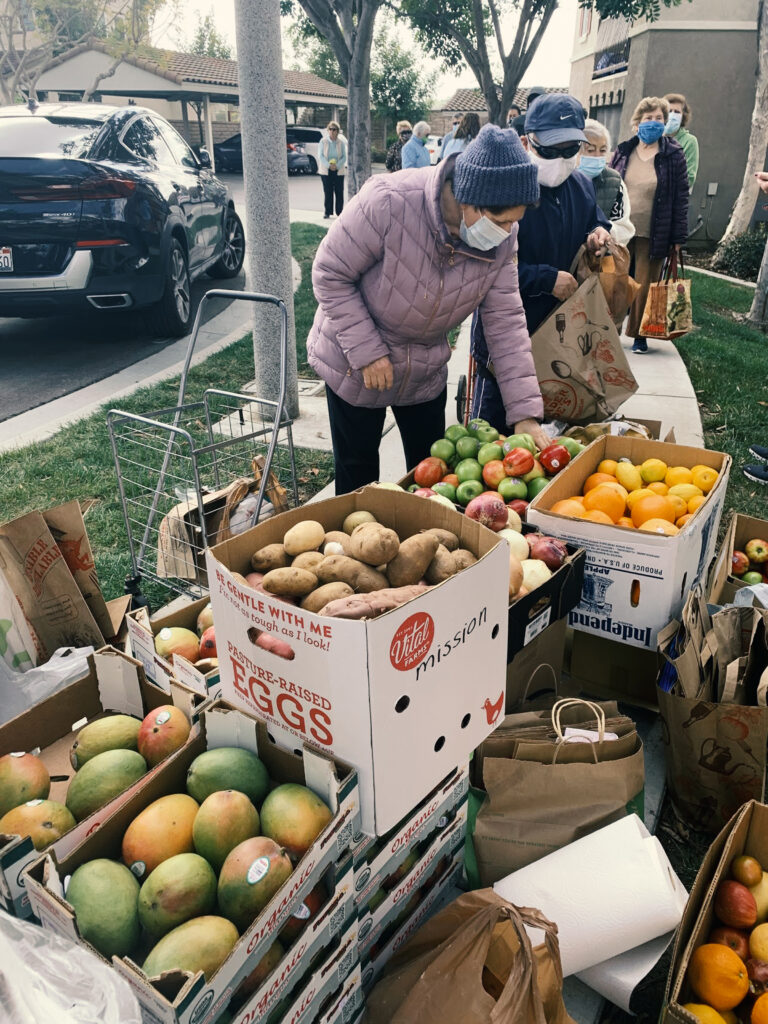 Through its Food Rescue program, last year Jimbo's donated more than 24 tons of food to nonprofit organizations that distributed it to the food insecure; so far this year, the figure has reached 28 tons.   
"We're more diligent about capturing more of the (post-sell-by dated and excess) food at the stores before it goes out into the community as donations, or into our compost bins," says Jimbo's Sustainability Coordinator Stephanie Morris. "What can we do with perfectly good food we can't sell? The natural progression is to give it to those who can't afford to buy it."
"Minimizing food waste has always been part of Jimbo's ethos of supporting the community," says Jimbo's Marketing Director Kelly Hartford. "Over the years, various nonprofits came by and picked up any food we weren't able to sell. The idea has always been to extend the life cycle of the food."
Now, through its Food Rescue plan, Jimbo's works with a network of food-donation partners that regularly pick up food donations and ultimately deliver them to those in need, Morris says. Its partners include the Urban Street Angels, St. Michael's Church and Colina de Luz, which runs an orphanage in Tijuana, Mexico. Further, Jimbo's teams with Feeding San Diego, one of the area's largest nonprofit hunger-relief organizations.
In addition, Hartford points out that Jimbo's assists "hundreds of local nonprofits throughout the year," helping with fundraising and educational programs.
Organic produce isn't the only item Jimbo's donates. "Contributions come from all the stores' departments," Morris says. "Everything from shelf-stable groceries to toiletries. We make sure perishables stay at the correct temperature, and we freeze meat and dairy items that are past their sell-by dates but are perfectly good. Feeding San Diego is especially helpful in making sure we do it in a safe way."
Employee commitment is a key part of Jimbo's operation, Morris says. "Doing the right thing for our business and the community is why a lot of us work here. Also because of our ethos and what we're able to put into action."
Read the full publication here.