Communicate your message
by telling compelling stories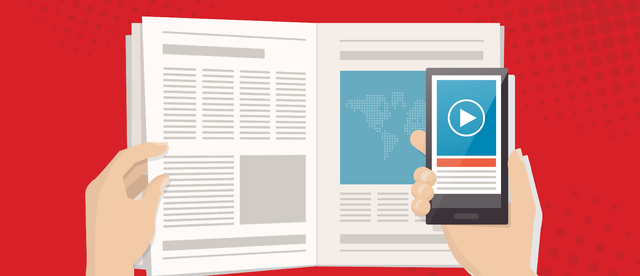 The Del Paso Boulevard Partnership faced a challenge.
The Partnership supports a business district in an older part of North Sacramento. Its goals are to promote the local businesses and the Del Paso Boulevard area in general. These businesses are primarily independent and locally owned. Most of them have been there for many years.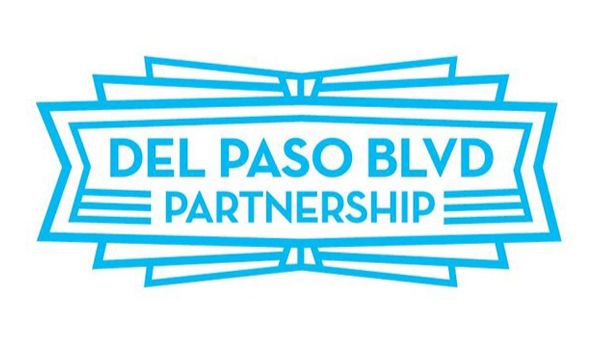 But neither the businesses nor the Boulevard had much regional recognition. The Partnership wanted to promote these businesses and the Del Paso Boulevard area to the greater Sacramento population. What was the best way to accomplish this?
The Partnership reached out to N&R Publications for help.
After learning about their mission and goals, N&R recommended a 12-week Branded Content Package.
Each week, N&R Publications told the story of a particular business in the district. These stories showcased the business and the business owner with descriptive prose and engaging photography. The stories ran on the Sacramento News & Review website and, since all content is free for the client to use as they wish, the Partnership ran the stories on their website as well. N&R Publications promoted the stories through its social media channels and its weekly newsletter.

Many of the business owners also used these stories to explain to their customers and potential customers what they do, how they can help, and why they are beneficial to the local community. They were able to post the stories on their websites, include the stories in their newsletters, and link to them on their own social media channels. The business owners reported positive results from these posts—which, uniquely, were stories written by a journalist about what they do, as opposed to traditional advertising.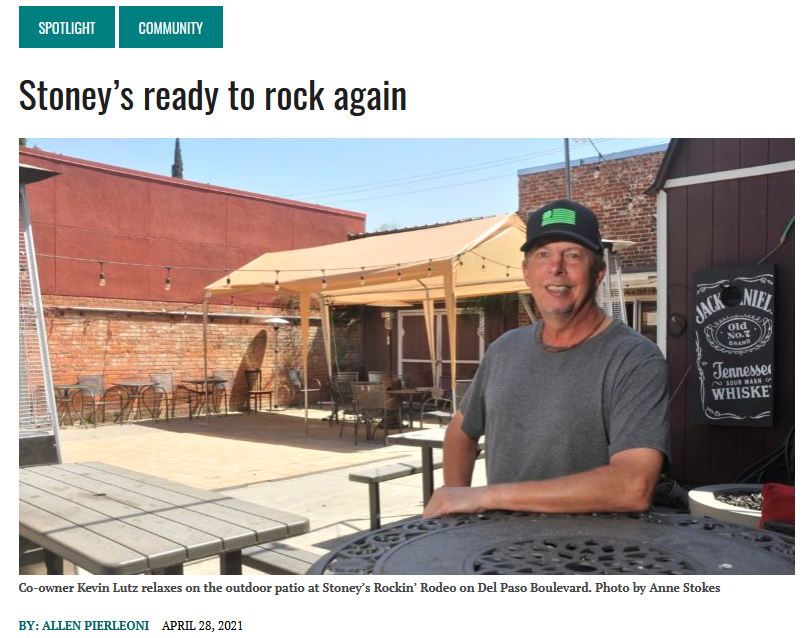 The cumulative impact of 12 weeks of stories?
Together they told the story of a thriving neighborhood, where readers could do a multitude of things: stop by the dry cleaner, grab lunch created by a popular chef, skate for a few hours at a historic ice rink, and finish up the day at a craft brewery. The featured businesses were all local entrepreneurs doing cool things. In fact, in a story about a new housing development on the Boulevard designed by Sacramento-based Mogavero Architects, Dominic Mogavero said, "We believe in the Boulevard (because) it has great bones: It has an urban character naturally and organically, which is very challenging to create from scratch."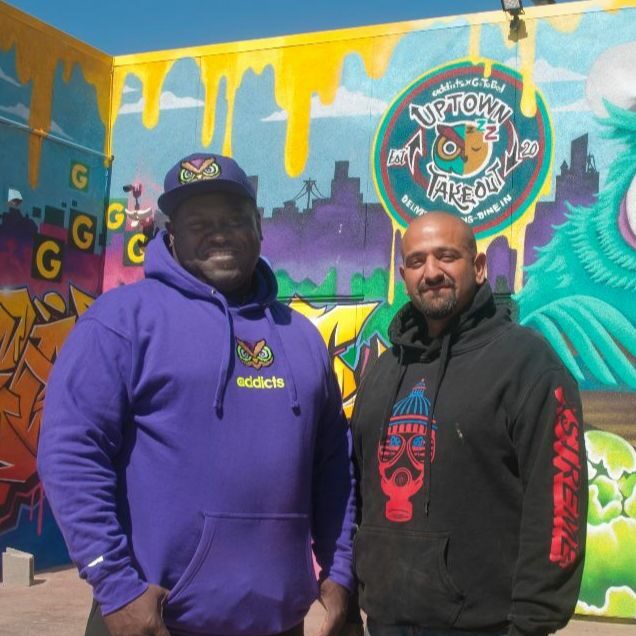 This series of stories increased awareness and interest from customers and potential customers. The series also told the Del Paso Boulevard story to businesses looking for a good place to locate or relocate, five minutes from downtown but with lower rent, ample parking and on the light rail line.
If you've got a communication challenge, contact us to see how we can help.