A welcoming community, great teachers and plenty of opportunity to grow
A look at one of our changemaking clients, Westlake Charter School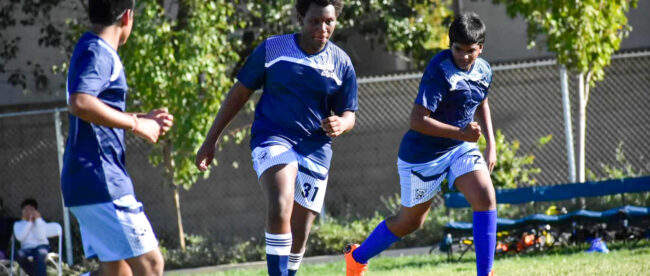 Westlake Charter School's approach to education invests not only in students' academic readiness, but in their social-emotional readiness as well. Students share what they enjoy most about attending Westlake and how teachers and staff help to create experiences that make this a special place to learn.
Eighth grader Kadence Gruenholz, who has been a Westlake student since kindergarten, says the best thing about Westlake Charter School is its community.
"Students and the teachers, they're all very welcoming, … and they care if you're doing well or not," she says. "It's a safe space where you can learn successfully and there's a great community here. If you go, you'll make a friend on the first day."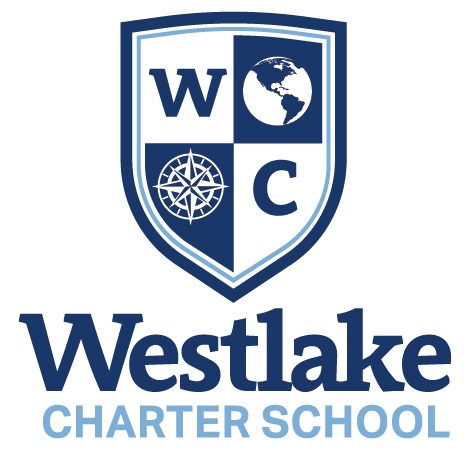 Student council president Titus Thomas says he really appreciates the personal connections teachers develop with their students, something he says helps students learn.
"We have things like Flex Blocks here where if you need re-engagement, or to retake something, or just need to learn more about the subject you are in, you can just do that and you won't be losing time on something else. It's extremely helpful…everything here just feels more personal."
For ninth grader Adina Gonzalez, who transferred into Westlake in seventh grade, the extracurricular clubs and activities offered at Westlake — such as art, sign language, dance and sports — have been a great opportunity to socialize and grow as a student.
"In Middle School, we had a great elective program and you switch every few weeks. I did Leadership twice last year and I had a blast. … It's fun and you get to be with friends and put up posters, set up rallies, or set up for dances," she says. "I feel like it could — and I'm thinking far ahead — give guidance on what career you want to pursue later on."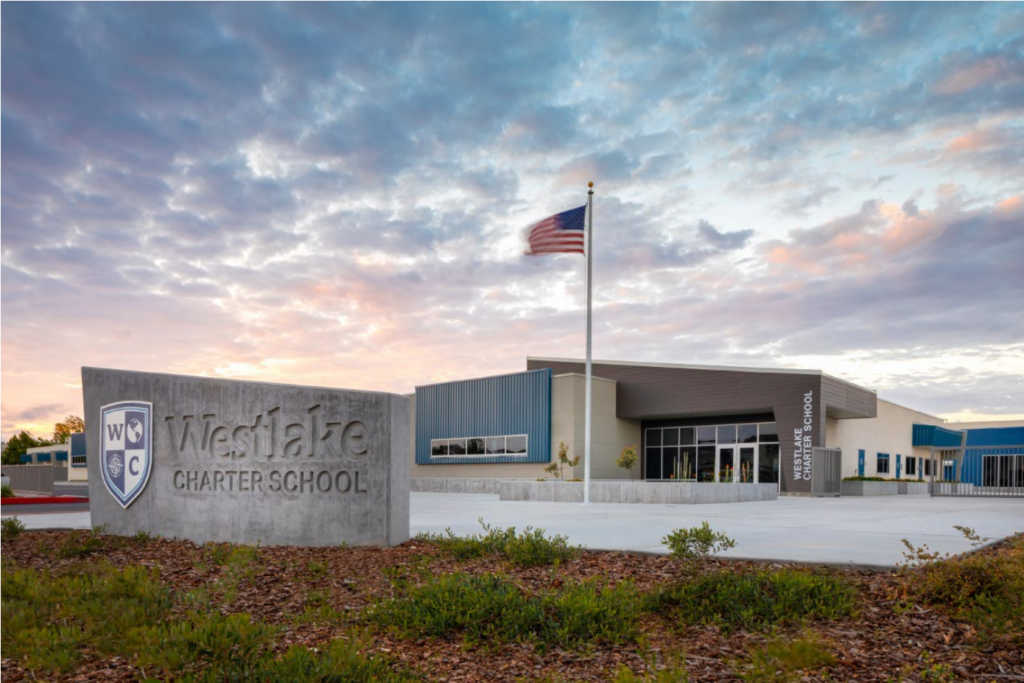 Ninth grader Divroop Kaur, who started at Westlake in the sixth grade, says that she felt ready to start high school because of the quality education Westlake provides as well as the efforts of teachers and administrators to show students what comes after middle school.
"They really explained what they were doing to make us ready for high school," she says. The WCS staff even included the voice of students in preparing for the launch of the new high school. "Through the High School Spirit Council, they asked students what they wanted the mascot to be, and what clubs we wanted. They're listening to students' opinions."
It is clear that the students appreciate what WCS has to offer including a welcoming environment, support for every student, the creative clubs and electives, as well as the value placed on high rigor and academic preparation for high school. Each of these student experiences comes to life because of the incredibly dedicated teachers and staff.
Read the full publication here.