A Healthy Community
A look at one of our changemaking clients, Colusa County Community Advocates for Children & Parents
Child abuse can have life-long effects. According to the Centers for Disease Control and Prevention, survivors face an increased risk of addiction and mental health struggles, delayed brain and social-emotional development, limited employment opportunities and a lower lifetime earning potential. In 2018, nearly 1,770 abused or neglected children in the United States did not survive. The best solution to this deadly problem is prevention.
In Colusa County, Community Advocates for Parents & Children work to keep children safe by creating stable and healthy families.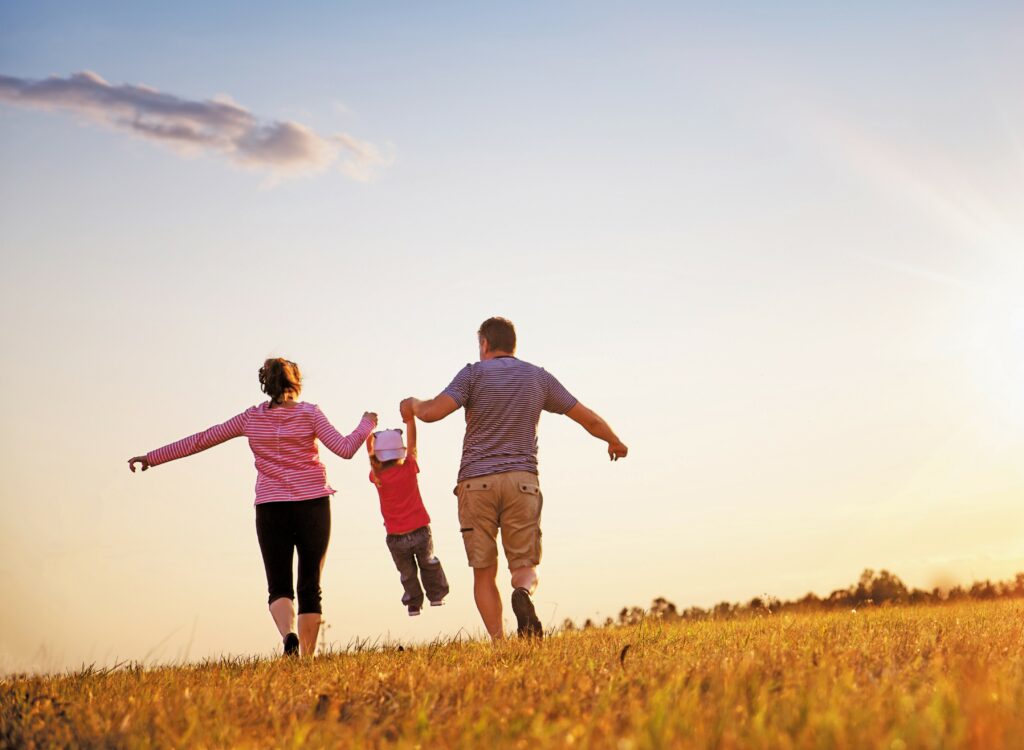 "To sum it up, we hope to live in a community where children are valued, nurtured and supported and where families can strive to reach their full potential," says Carissa Bowers, CAPC program manager. "We really strive to have a preventative approach rather than a reactive approach, especially with child abuse. Many studies have shown the stronger families are from the get-go, the likelihood of child abuse and neglect radically decrease."
Through their Family Resource Center, CAPC strengthens families with services such as parenting classes and playgroups that offer young children and parents early learning opportunities, social skills and social connections. They can also connect families with resources like employment and financial assistance, food benefits and more. Since 2017, CAPC has helped build a group of over 40 community partners and agencies and with those connections, they're able to give clients a warm handoff to service providers that can help.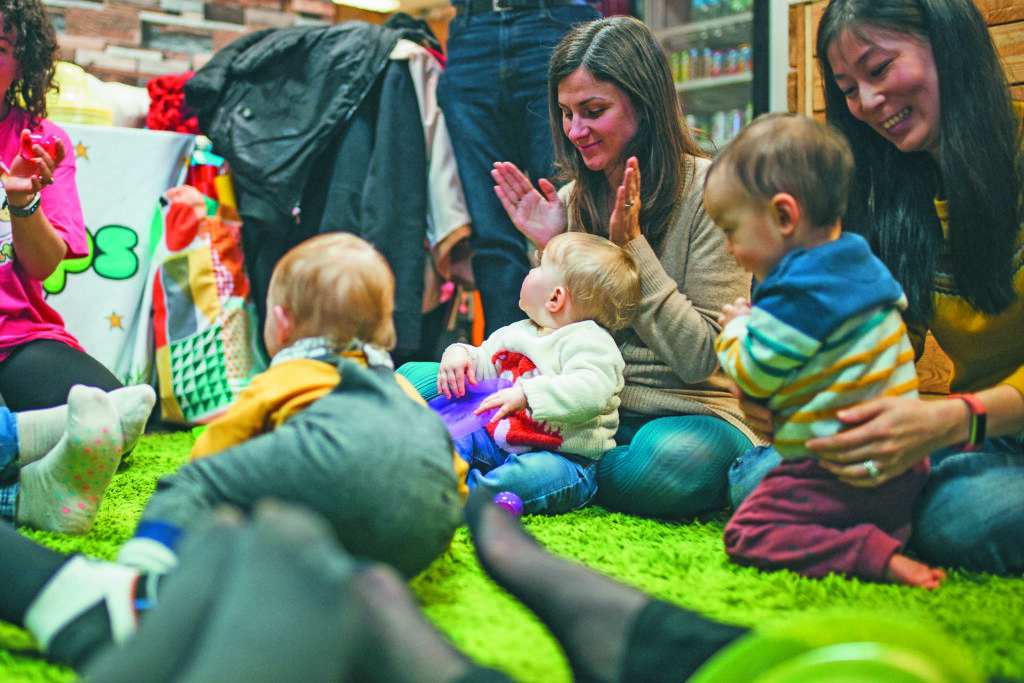 "We have a lot of partnerships in place with other agencies throughout the county, so we have expedited referral processes for childcare, our state preschool Head Start program, One-Stop, which is job placement, CalWORKs (and) CalFresh," Bowers says. "We do a lot of application assistance at our site. … We have all kinds of services."
These supports help more than just individual families: Healthy families mean healthy communities.
"When families are in a state of thriving instead of just surviving, everything is healthier: The community is stronger, there's more engagement," says Bowers. "We strongly believe that when families are in a state of thriving, the community will prosper."
Read the full publication here.