Keeping Veterans Healthy
A look at one of our changemaking clients, San Joaquin County Veterans Service Office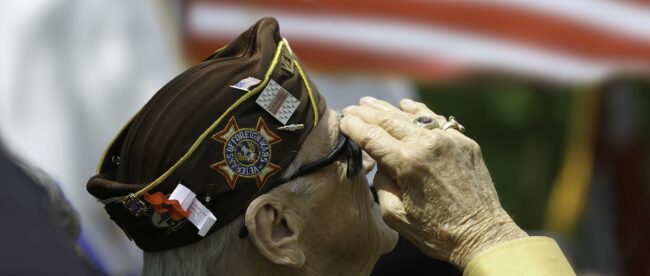 When Domoniquic McPherson got out of the Army in 2009, he didn't know what supports were out there for veterans. It was a fellow veteran who told him about the San Joaquin County Veterans Service Office and how they could help.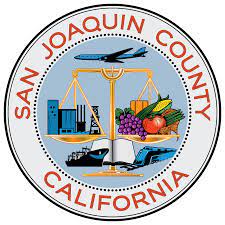 "It was exciting and refreshing to understand all the levels of assistance that they have for you, yet at the same time very overwhelming," he says. "I didn't know that people really cared about veterans in that way, to give them the help they may need. Once I experienced that, I wanted to be part of the group that spread the word out to other veterans."
Today, as a veteran service representative 1, McPherson says one of the most common needs he's able to help veterans with is medical care. Depending on income, disability rating and length of service, there is a wealth of services available for veterans through Department of Veterans Affairs (VA) facilities, including:
Inpatient care such as surgeries
Outpatient and preventative care such as doctors visits and immunizations
Prescription drugs
Emergency and urgent care
Therapy and rehabilitation services
Vision
Dental
Long-term and assisted living care
Mental health care
Women's health care
"The VA has a lot to offer veterans when it comes to health care," McPherson explains. "Every health benefit for veterans is different. It depends on what classification they fall under in regards to disability,    if they've recently gotten out of the military or are a senior citizen who happens to be a veteran."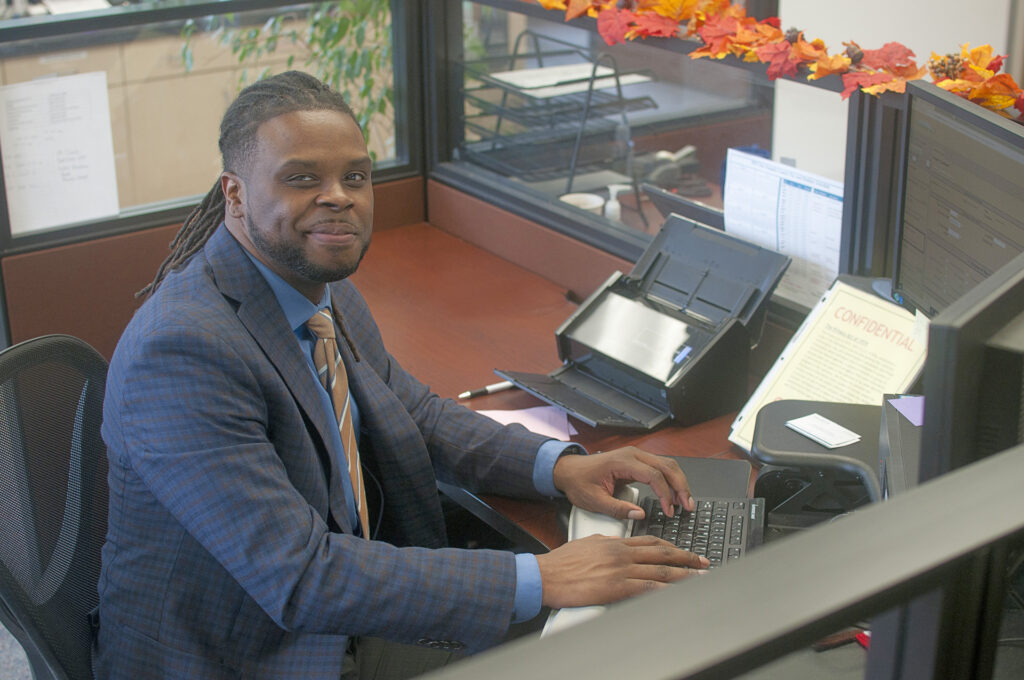 While medical care through the VA can be a lifesaver, it can be a complicated process to apply and receive benefits. VSRs such as McPherson can help navigate the complicated system's rules, regulations and eligibility changes.
One of the valuable benefits offered through the VA addresses more than veterans' physical well-being: Mental health care. It's something McPherson wishes more veterans would take advantage of.
"It's not easy, going from war to home," says McPherson, a wartime vet who served as a combat engineer clearing improvised explosive devices. "PTSD is a big thing for current wartime veterans as well as … veterans from the Korean or Vietnam wars. The VA provides a great service for those veterans who are in need of those services. … I would definitely recommend talking to your health care provider through the VA to see if they can get you connected."
Read the full publication here.