How to reach a wide audience with insertion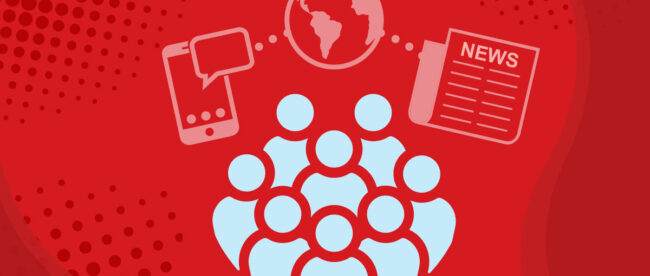 Your organization does meaningful, life-changing work and has an important message to share. But is there a plan to reach people not already connected to you? It can be challenging for sure, and there are many ways to tackle this issue. We offer a unique and highly effective solution – inserting printed publications into newspapers.
Inserting into newspapers has many benefits such as:
being an incredibly cost-effective distribution option – as little as about 16 cents per copy (covers both the printing and inserting costs)
allowing you to reach large numbers of community members all at once by inserting into targeted niche publications with a small press run or inserting into larger metro publications with press runs up to a million copies
being cost-effectively delivered to your target market on a local, statewide or national scale
bridging the digital divide in rural areas where internet access is lacking or for specific populations who are not web savvy
Printed publications:
help readers gain a real understanding of an issue and the impact your organization has on the community
are perceived by readers as more authentic than glossy brochures
have more "staying power" than fleeting digital impressions, and can be kept for future reference
are inexpensive to produce
Our experienced team of writers, editors, photographers and designers have produced more than 600 publications covering a wide range of subjects. We specialize in writing stories about people that help readers connect emotionally with the work you are doing, and we know how to take a complex story and make it easy to understand. We can help you tell your story, with compelling articles, impactful photos and award-winning design.
And, we take care of everything – the printing, shipping, and placing the insertion orders – which makes the process incredibly seamless for our clients. It's easy!
If you are interested in learning more, we can do some research on what newspapers are available in your area, what the circulation is, and what the cost is. There are community members who need your services, but simply don't know they are available. Let us help you connect with them!