What distinguishes us from traditional marketing firms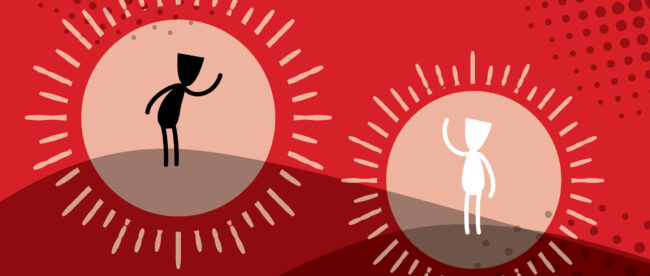 The birth of N&R Publications was a happy accident. The Sacramento Salvation Army called us with a problem. They were having a hard time recruiting new donors and volunteers, because people didn't really understand the scope of what the Salvation Army did. We are journalists who've made careers out of telling other people's stories, and they asked us for help.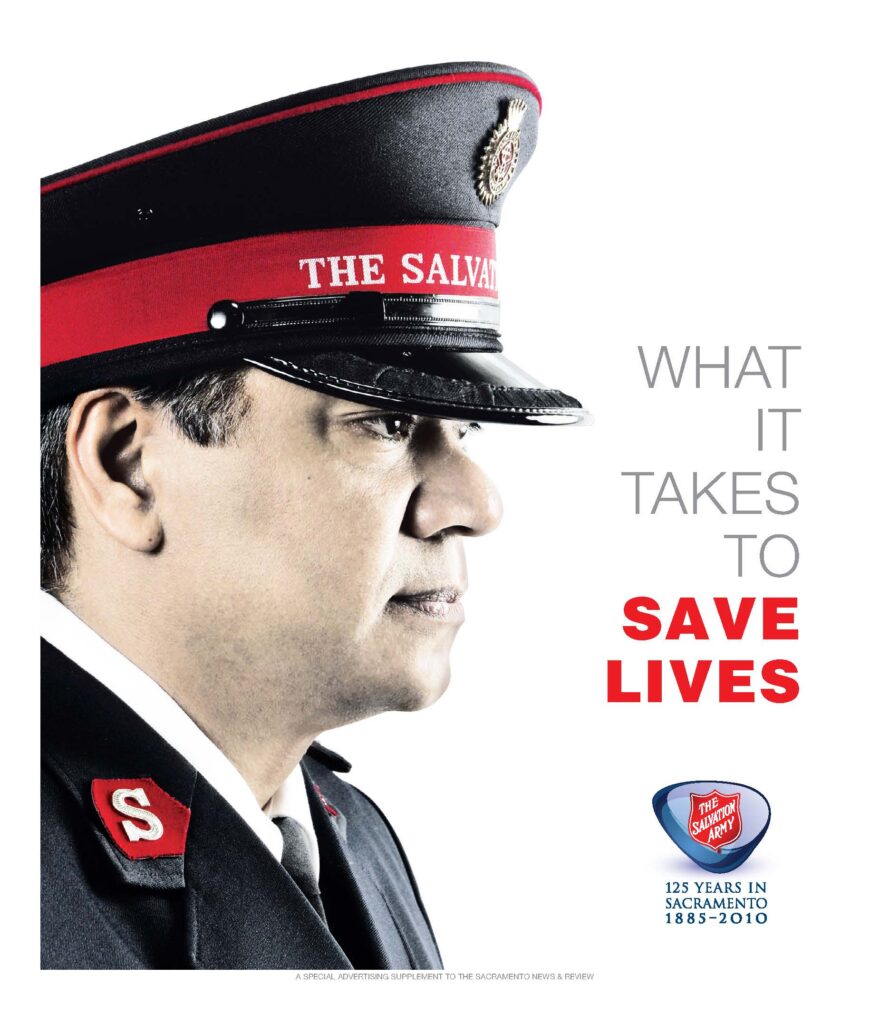 Our conversation with the Salvation Army was a model for what we call a storyboard – a unique feature of the N&R Publications process. In our storyboard sessions, we ask organizations to bring their expertise, insight and experiences to a meeting or Zoom call. We put on our reporter hats and ask questions for an hour or two. Then we distill their complicated subject matter into stories that communicate the who, what, when, where and why of their organization and their mission.
From that initial meeting with the Salvation Army team, we created an eight-page publication, What It Takes to Save Lives, that explained the impact they were having in housing, disaster relief, and social and youth services, by telling stories that illustrated their efforts. These stories helped paint a picture of who they were, and enabled them to recruit volunteers and new donors. And we loved the process of getting to know them and better understand their passion and dedication. The Salvation Army's problem led to the launch of N&R Publications. We have now told the stories of more than 500 clients across the country.
What makes us different from most marketing firms? We work with clients who have an important story to tell and a passion for what they do. Our clients provide the knowledge and background information and we use journalistic techniques to create an impactful narrative that publishes online and in print. We help distribute the content as needed, in print through newspaper insertion or US mail, and digitally through flipbooks, posting online, sending out e-newsletters and developing social media content.


Marketing firms write promotional copy. We are journalists, and we communicate through storytelling. There is a difference, and you can see it when you read any one of the 600 publications here.