Every Day is Earth Day
A look at our recent activity book for the City of Oakland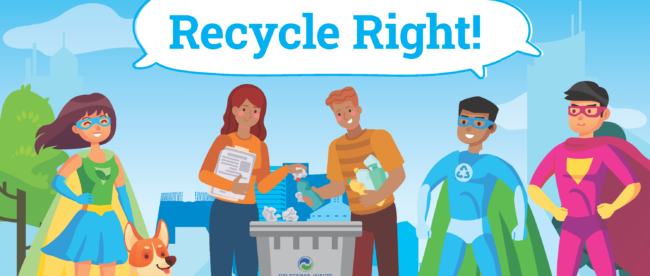 Learn to be a 'Recycling Superhero' – and help make our city a better place.
We all want our planet to be healthy and green. And you can play a big part – at your own home – just by putting things in the right waste bins.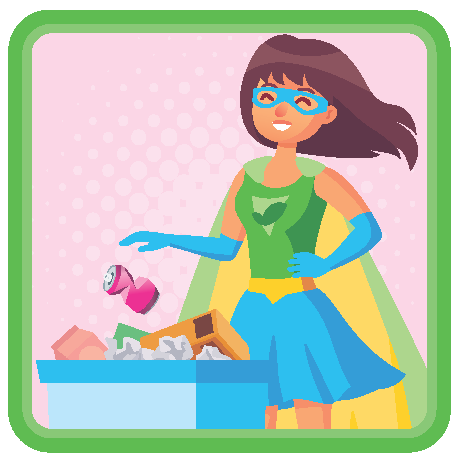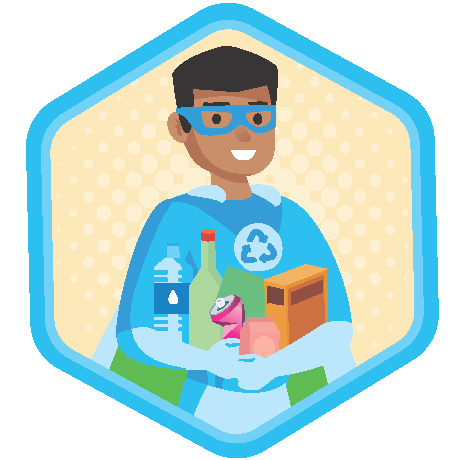 Meet the Recycling Team!
Green Girl is intent on keeping the Earth healthy and will swoop in to help wherever she is needed.
Recycle Man can dispose of a plastic bottle or an aluminum can in the blink of an eye.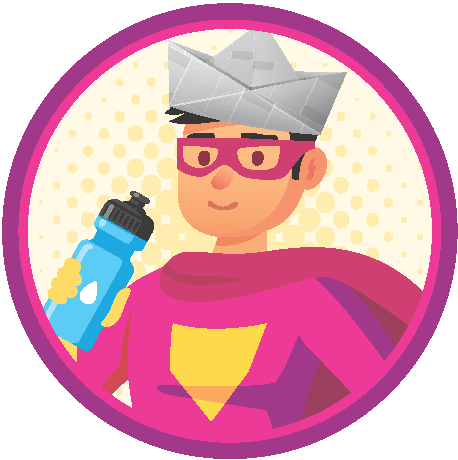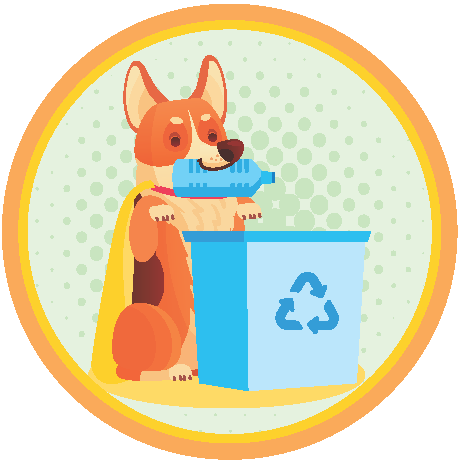 Futuro can see how beautiful our world will be when we learn to recycle right.
Terra will alert the Superhero team with her sharp nose and insistent bark, as well as pick up recyclables with her paws and in her mouth.
This fun activity book, designed for 9 to 12-year-olds and available in four languages – Chinese, English, Spanish and Vietnamese – teaches important lessons through crosswords, word searches, matching games and art and science projects.
You can view the English version below and check out the translated books here.