The Added Value: Digital Media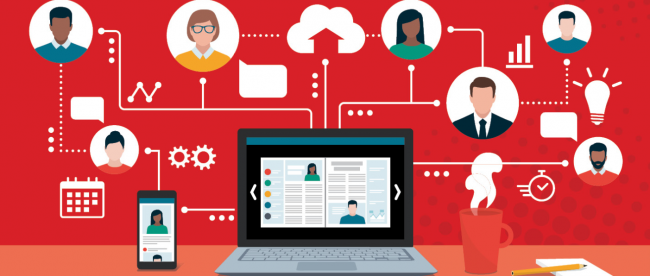 Would you like to increase the impact of your publication? Along with your printed publication, N&R Publications provides you with digital content that allows you to greatly increase the print version's reach. The most important thing to know: Don't let this valuable content sit in your email inbox.
It has the potential to exponentially extend the reach and life of your publication—and deliver your important message to even more people who need it.
How?
Your pub's unique, reader-friendly content can be used as online messaging for weeks and months after the printed copies have been distributed. Depending on the format, it can inform your existing clients, staff and donors, but it can also be used to target new audiences.
Here is what you get:
The final copy/text of your stories
The custom photos from your publication
A full-size PDF of your publication
A GIF/JPEG of your publication's cover
A link and embed code for the online flipbook of your publication
If these are part of your package: "online stories," social media campaign posts and/or an accessible PDF
Here is where you can use it:
Your website (embed your flipbook on your site or use stories and photos as blogs or news items—and remember, posting new content on a regular basis will improve your search ranking by pushing your website up higher on the page during user searches). Scroll down on this web page to see how one client, the Vermont Developmental Disabilities Council, put the publication directly on their website for readers (see their publication, "Hello, Neighbor!").
Your e-blasts/newsletters (powerful storytelling and photos will increase your open rate). Here is an example of how one client used their content for a compelling e-blast: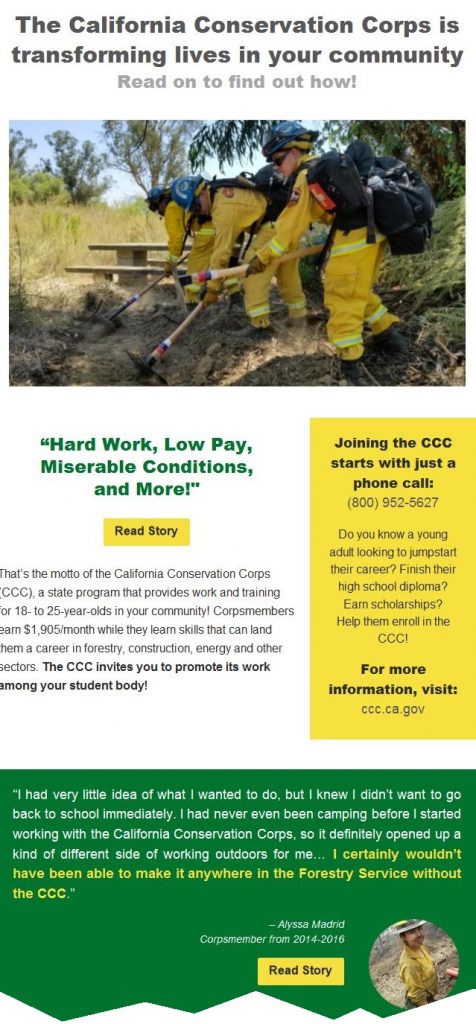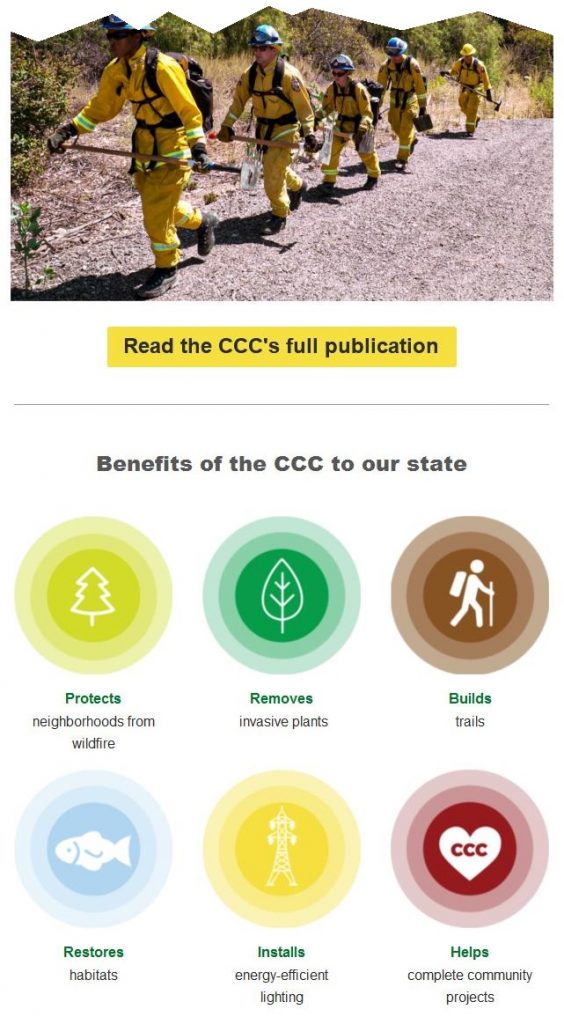 Your social media platforms (boosted posts or paid campaigns can be targeted to specific audiences and can be quite affordable). Boosting instructions for Facebook and Instagram can be found here.
We can help!
If you're not sure you have the time or the expertise to effectively use the content online, please let us know. We can offer advice to your webmaster or social media director, or we can design custom blog posts, e-blasts and social media posts (including animated GIFs and videos).