Visual Impact
Videos marry ideas to images, show us people like ourselves and have the power to change our minds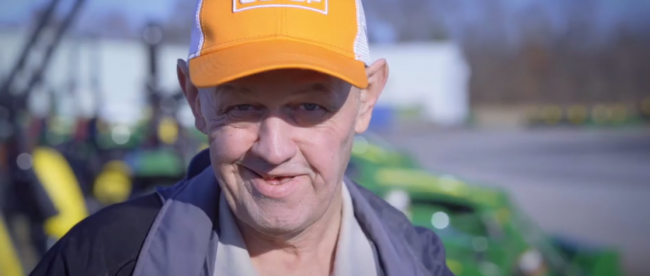 At N&R Publications, we are storytellers. But not just with words on paper.
Our graphic designers also present complex information in visual form, which—when linked to a publication that provides background and detail—resonates well beyond text.
Take, for example, some of our recent work. Last year, we created animated short videos that show how medication take-back bins prevent opioids from fueling addiction, increasing crime, contributing to overdoses and polluting our environment.
Or watch one of our two-minute films showing people with developmental disabilities living and working as an integral part of an inclusive community. Danny Dee Simmons found a job in his small rural hometown at the John Deere dealer, Tennessee Tractor LLC, and his humanity—and his coworkers'—shines through in this sensitive film documentary.
Our video services are available as a complement to any custom publication, and we offer you a variety of animated or live-action video options. And with our digital marketing packages, our designers can create powerful-yet-simple visual content for your social media platforms and your website, which you can also use in advertising or public information campaigns.
Whether you want to explain a complicated idea, convince funders, touch people's hearts or get critical information to hard-to-reach populations via a trusted source, we can help you do that. We can help your story have a visual impact that changes lives.